Welcome to Total Therapy
Total Therapy is the premiere leader in multidisciplinary and  physiotherapy care. Located conveniently in North Burnaby – Vancouver, Metrotown, and North Vancouver, we provide one stop professional services for all your physiotherapy, massage therapy, rehabilitation & wellness needs.
Our experienced team of professionals deliver safe and effective services in a friendly and supportive environment. Our staff is comprised of Registered Physiotherapists, Kinesiologists, Massage Therapists, Chiropractors, Clinical Counsellors, Naturopathic Doctors, Certified Yoga Instructors and Nutritionists.
Our new, state-of-the-art facilities are centrally located within easy driving or transit distance from downtown Vancouver, Burnaby, New Westminster, and North Vancouver. Hop on the train to Gilmore or Metrotown Skytrain stations, or take advantage of the ample parking available onsite at all of our locations.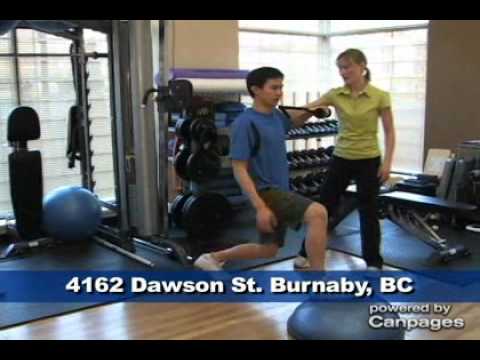 We offer extended hours of operation including evenings and Saturdays. Our reception is available to answer your questions and book appointments from Monday through Friday, 7:00 a.m. – 8:00 p.m., and Saturday from 9:00 a.m. – 4:00 p.m. All referrals and claims (ICBC, WCB, LTD) are welcome.
Please contact us for more information or drop-in for a complementary consultation.